Supporters
Supporters
Rebuild Local News is funded by donations from trade associations, professional groups, labor unions, and individuals – as well as from independent foundations and philanthropists.  Among those who financially support us are: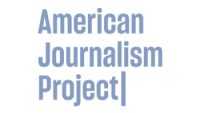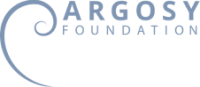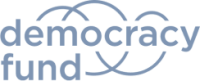 Coalition Members
The Coalition acts as a forum for groups interested in the health of local news to discuss and advocate for public policy and represents more than 3,000 locally-owned and nonprofit, community-based newsrooms across the United States.
National Newspaper Association
Institute for Nonprofit News
National Newspaper Publishers Association
The NewsGuild-CWA
Local Independent Online News
National Association of Hispanic Publications
Association of Alternative Newsmedia
Institute for Rural Journalism
National Trust for Local News
American Journalism Project
Solutions Journalism Network
Local Media Consortium
Report for America / The GroundTruth Project
PEN America
The Lenfest Institute for Journalism
Poynter
National Federation of Community Broadcasters
Wisconsin Newspaper Association
Kansas Press Association
Arizona Press Association
New York News Publishers Association
Maryland-Delaware-DC Press Association
Mississippi Press Association
West Virginia Press Association
Colorado Press Association
Maine Press Association
Wyoming Press Association
Pennsylvania NewsMedia Association
Chalkbeat
Black Voice News
Afro-American Newspapers
Ohio Center for Journalism
Tucson Sentinel
Record-Journal
The Examiner News
Key Biscayne Independent
West View Media
Sierra Nevada Ally
If you're interested in becoming a donor or part of the coalition, please contact us at info@rebuildlocalnews.org.